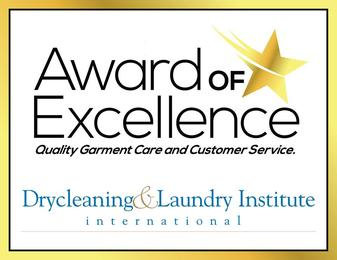 An Award of Excellence Dry Cleaner since 2005
7:30-5:30 Monday-Friday | 9:00-12:00 Sat.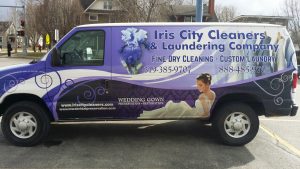 This section contains only a brief amount of information, about Iris City Cleaners and its operations. If you cannot find an answer to your question, make sure to contact us.
Faq's Iris City Cleaners
Usually we operate on a 3 day cycle. At times certain processes take more time. Our valet services offers one day service, we also provide one day service for funerals and weddings.
The shirt collar can sometimes be reversed providing there is not too much excess fabric on the under side of the collar.
Yes, leather cleaning takes approximately 2 weeks and we use leather specialty cleaners for this process.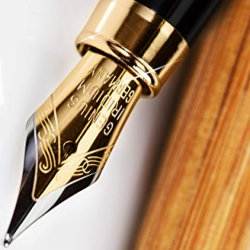 ---