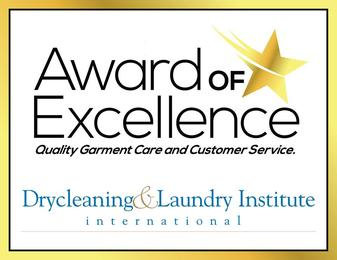 An Award of Excellence Dry Cleaner since 2005
7:30-5:30 Monday-Friday | 9:00-12:00 Sat.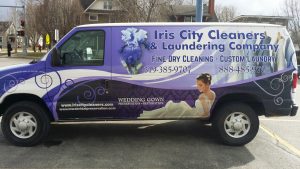 Tuxedos at Iris City Cleaners
Tuxedo Rental and Sales
If you are a regular tuxedo wearer you should own one. We sell Rafinelli, After Six, Christian Dior and others in both new and used. Our rental program allows up to ship any wear. Credit card guarantee must accompany each order. Overnight shipping is available. Many styles to choose from. Groom tux free to parties of six or more.
We also sell and rent, shirts, shoes, cummerbunds, ties, vests and top hats. Our tuxedo rental program provides superior garments and superb services. Call us if you are considering tuxedo formal wear.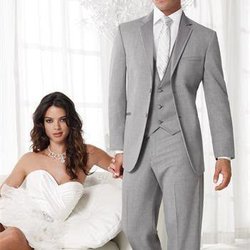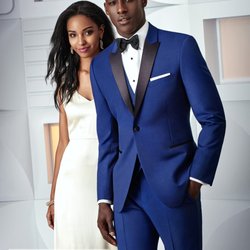 Tuxedo Catalog
Between our 3 great Tuxedo providers we have over 120 Tuxedo styles available. To view our most current selection and go directly to our inventory click on either or any of the sites below. Feel free to navigate through a couple of the finest tuxedo providers in North America. Take some notes about your preferences, call us for details, and stop in to see us. As always, we enjoy helping you look your best.
Our Tuxedo Collection includes:
---
~ Loro Piana
~ Lauren by Ralph Lauren
~ Perry Ellis America
~ Fubu
~ Jean Yves Paris
~ After Six Red Sleeve
~ Ecko
~ Geoffrey Beene
~ Fumagalli's
~ Chaps
~ Perry Ellis
~ Claiborne
~ Quincenera
~ Andrew Fezza
~ Lord West
~ Business Suits
Our prices range from $69.95 to $135.95 with the only extra charge for shoes.
---